Installation shots of our latest project, for Helu-Trans in Singapore: Southeast Asia/Contemporary, the first of a Helu-Trans Collectors series.
We had a wonderful time working with the four private collections involved, and with the Helu-Trans team. Thanks to everyone who came for the opening and panel discussion last weekend, especially friends from Malaysia, Philippines and Indonesia.
For more info, see the Exhibition page, and for launch pics, visit us on Facebook. A post-exhibition catalogue will be out early 2014.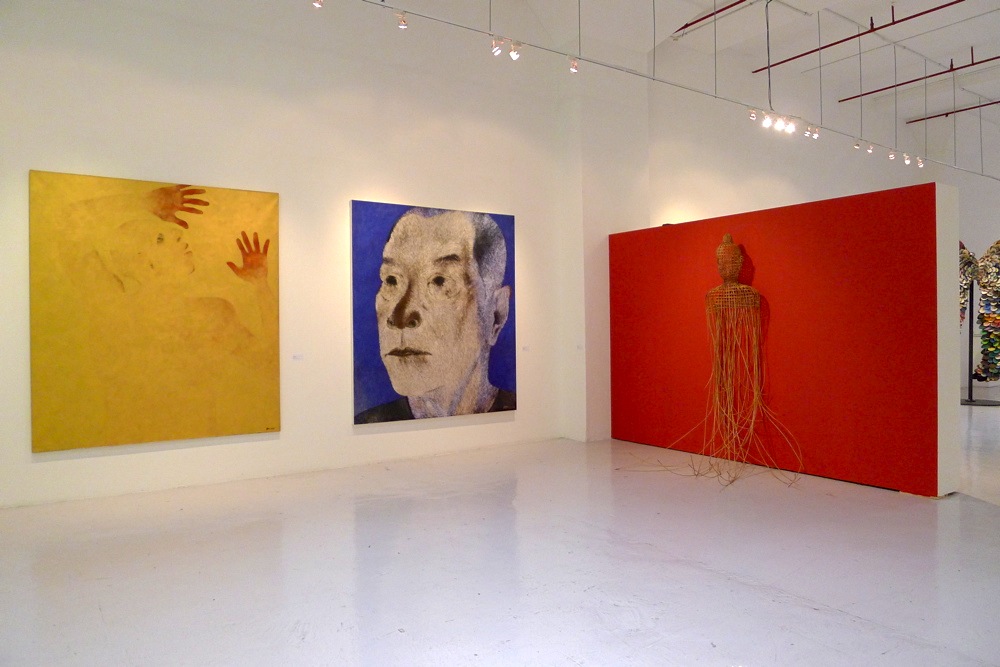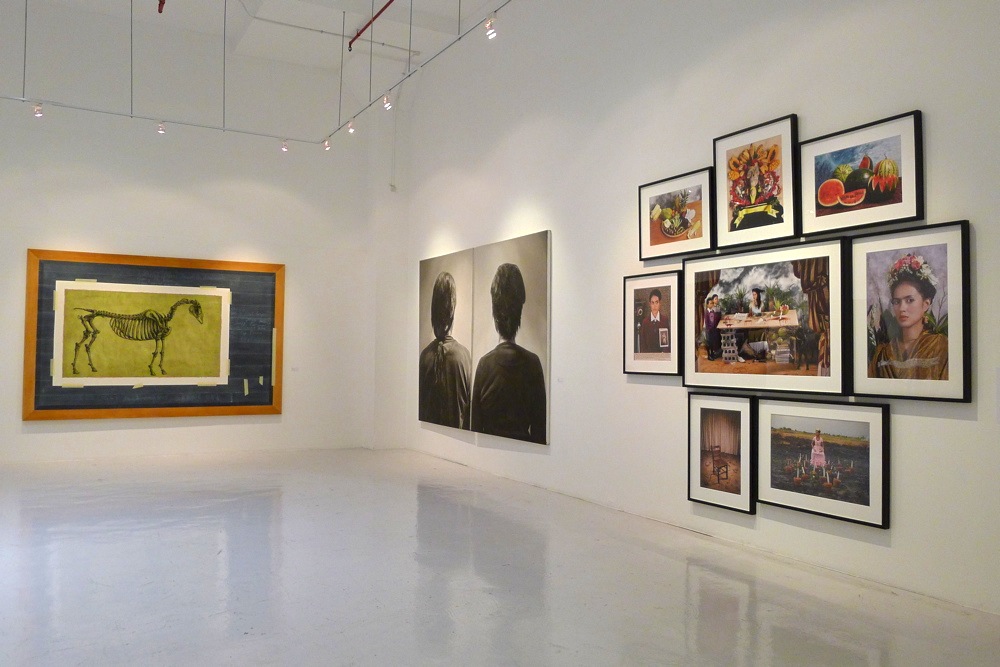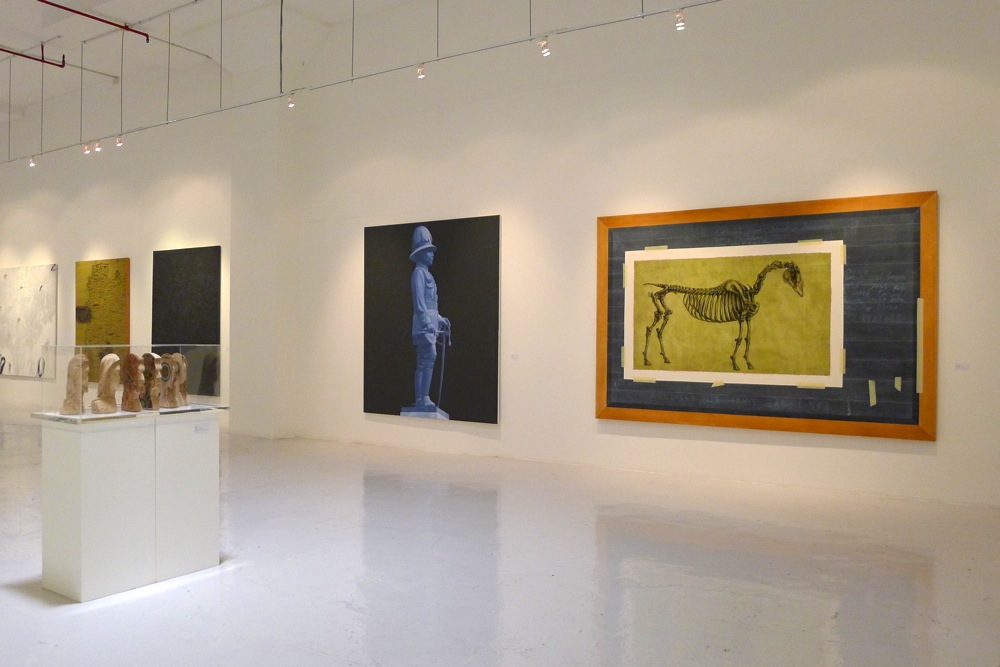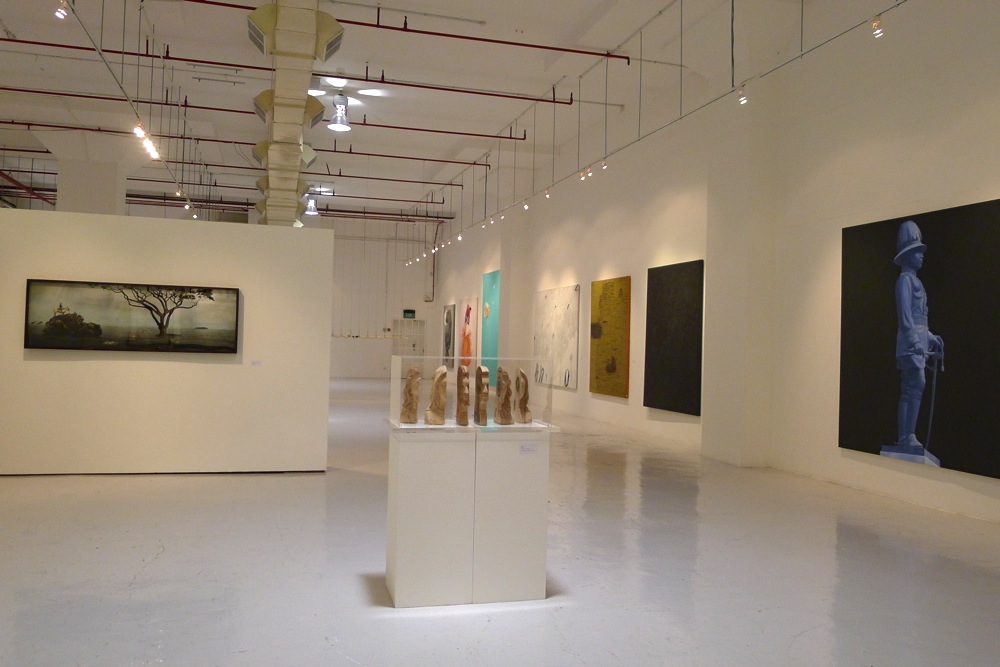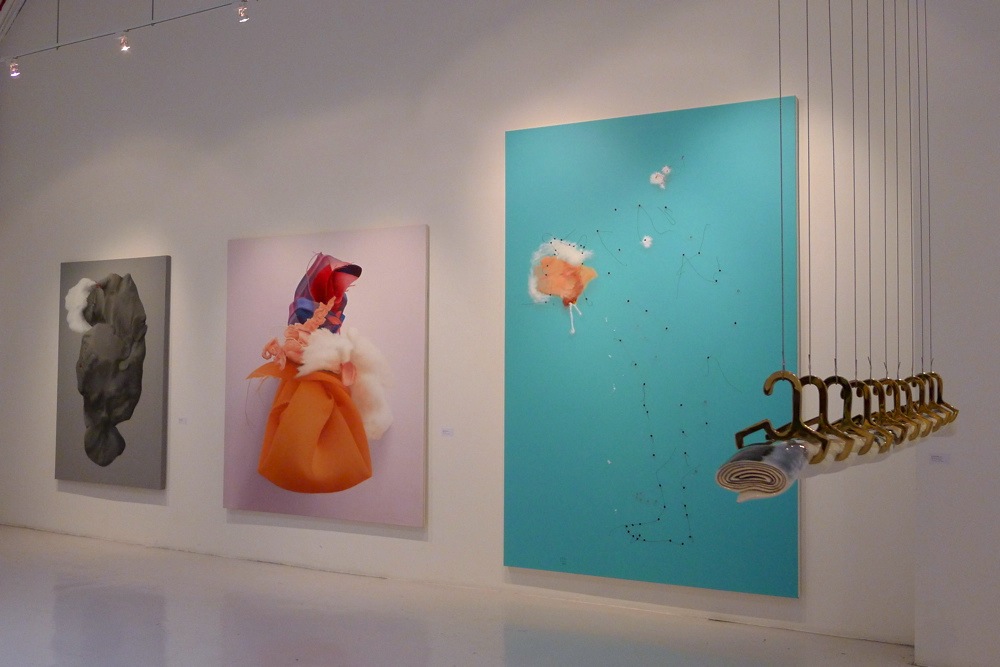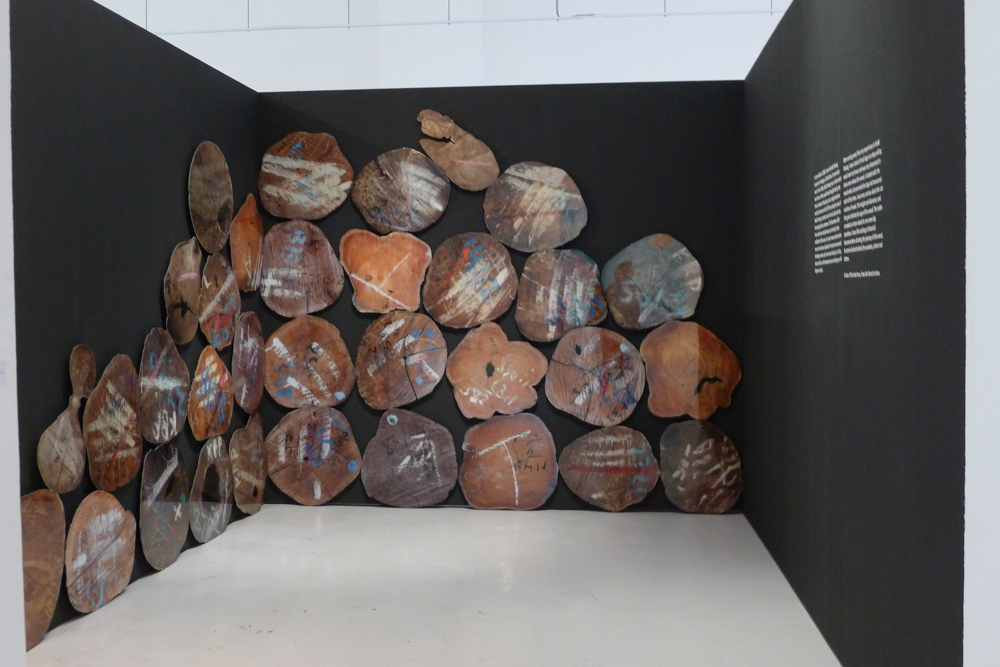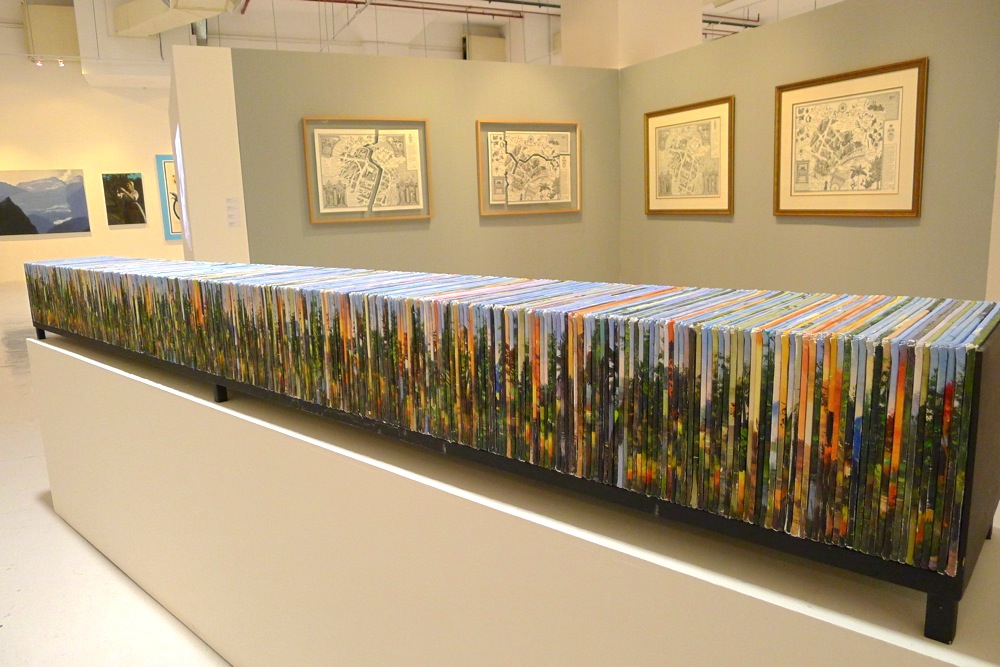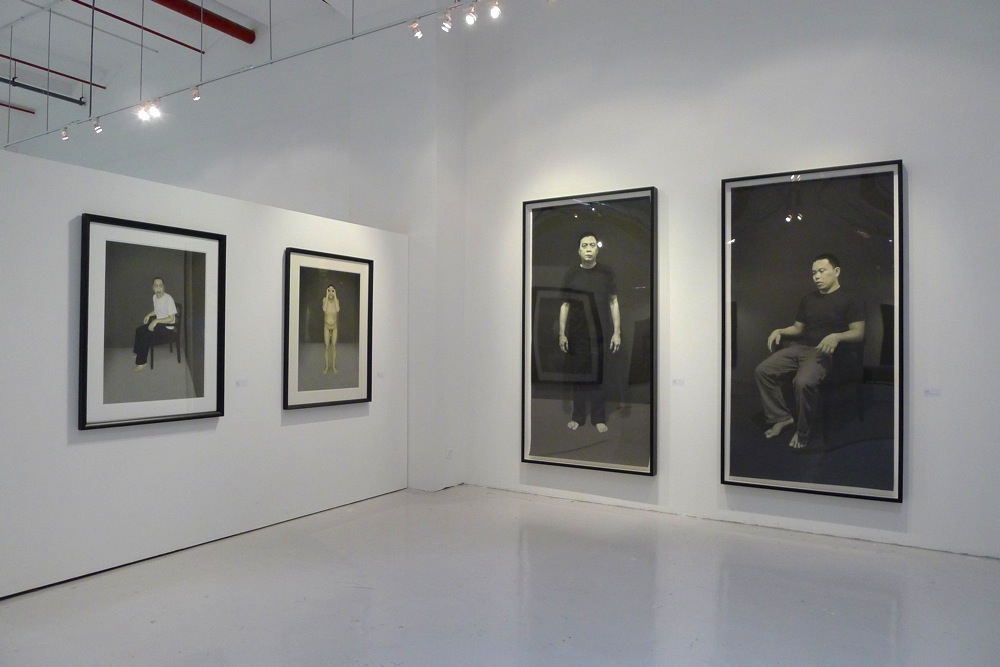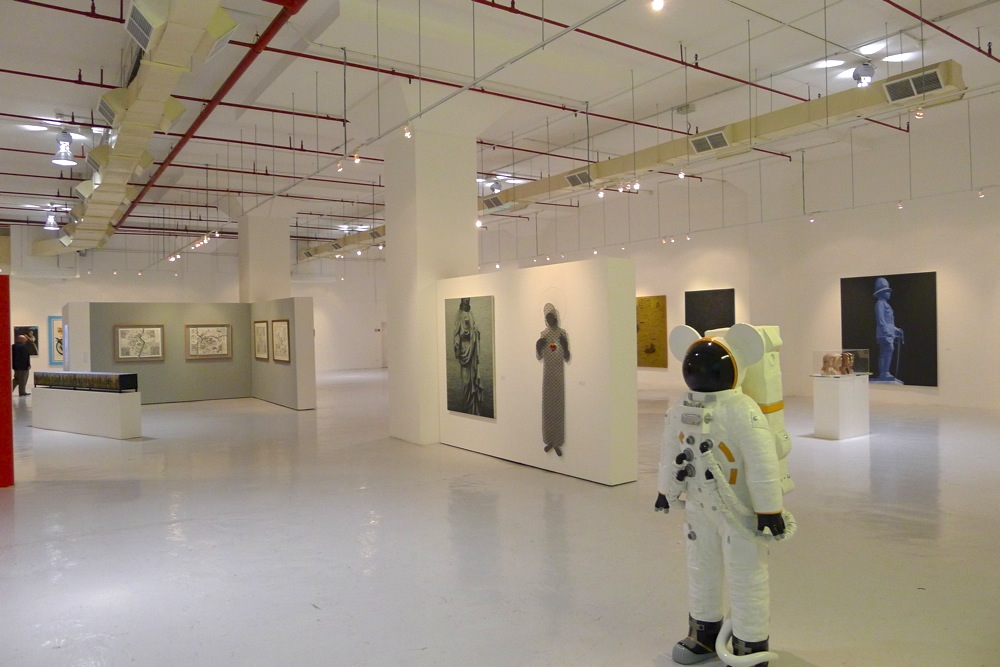 December 13th, 2013
Tags: Agus Suwage, Anang Saptoto, Angki Purbandono, Aquilizan, Arin Dwihartanto, Cesar Syjuco, Eko Nugroho, Geraldine Javier, Handiwirman Saputra, Helu-Trans, Jose Legaspi, Jumaldi Alfi, Mahardika Yudha, Maria Taniguchi, Mariano Ching, Natee Utarit, Nguyen Trung, Niti Wattuya, Nona Garcia, Ronald Ventura, Sopheap Pich, Southeast Asia Contemporary, Southeast Asian art, Tromorama, Wawi Navarroza, Wong Hoy Cheong, Yee I-Lann, Yunizar