Art Stage Singapore seems to have established itself as that annual January event to kickstart the region's art engine. If Art Stage itself met with mixed reviews, this year Singapore had a lot to offer outside the fair as well. Right now, there's the APB Foundation Signature Art Prize Finalists, 'Still Moving', and 'Medium At Large' exhibitions at Singapore Art Museum, a solo exhibition of Suzann Victor's work from her residency at STPI, La Salle College of the Arts' 30th Anniversary exhibition 'Modern Love', and a good collection of exhibitions at Artspace@Helutrans (Arndt, Galerie Steph, Ikkan, RK Fine Art). Goodman Arts Centre opened its studio doors for an open house; and of course, there was the very successful crowd-pulling 'Art After Dark' event at Gillman Barracks, which must have seen a record number of visitors this year – collectors were not pleased having to jostle with the masses, but the not-your-usual-art crowd queueing up to see Gilbert and George, Ding Yi and Rina Banerjee among other excitements, was pretty impressed! Bravo to the organisers – hopefully some of the traffic will keep trickling through to support the galleries at Gillman Barracks.
Two strong photography-based exhibitions we managed to catch were Nguan's 'How Loneliness Goes' at ION Art Gallery, and 'A Tree With Too Many Branches' by Ang Song Nian at DECK managed by 2902.
For Singapore, this is only the beginning, and doubtless we'll find ourselves down there again this year. We're looking forward to the opening of The National Gallery of Singapore slated for September/November this year as well as the next edition of Singapore Biennale.
ART STAGE SINGAPORE 2015
'STILL MOVING' AT 8Q, SINGAPORE ART MUSEUM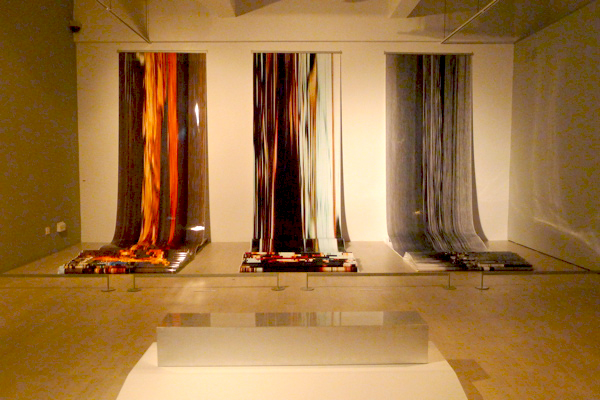 APB FINALISTS EXHIBITION AT SINGAPORE ART MUSEUM
EXHIBITIONS OPENINGS AT ARTSPACE@HELUTRANS
'IMPRINT' BY SUZANN VICTOR AT STPI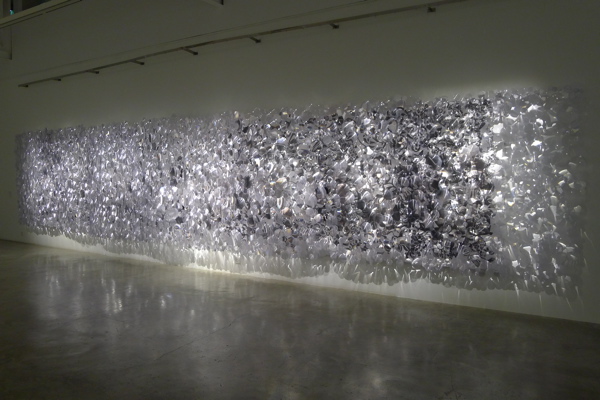 LA SALLE COLLEGE OF THE ARTS' 30TH ANNIVERSARY EXHIBITION 'MODERN LOVE'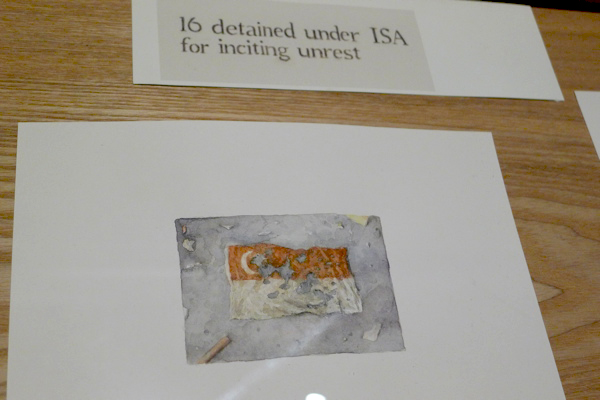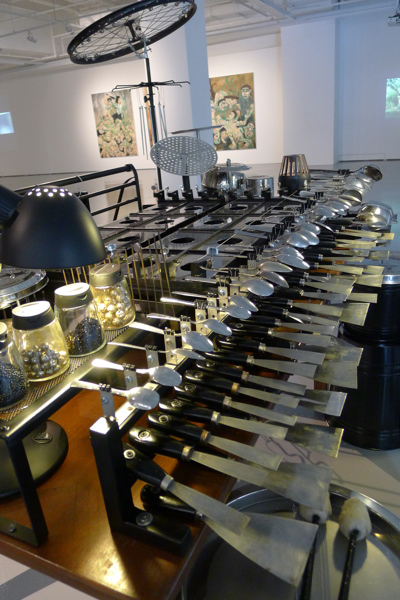 'A TREE WITH TOO MANY BRANCHES' BY ANG SONG NIAN AT DECK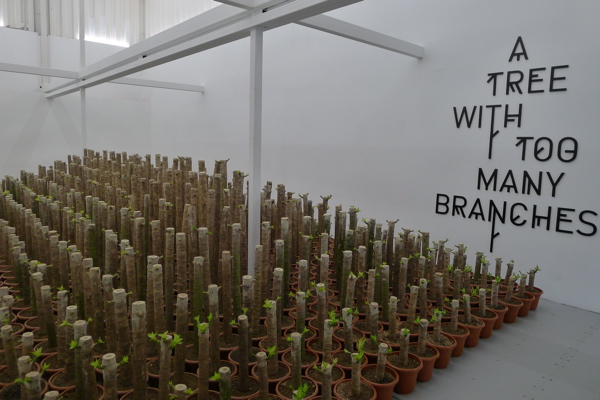 NGUAN'S 'HOW LONELINESS GOES' AT ION ART GALLERY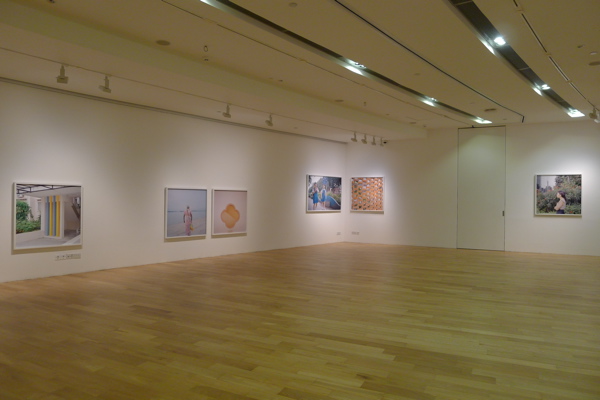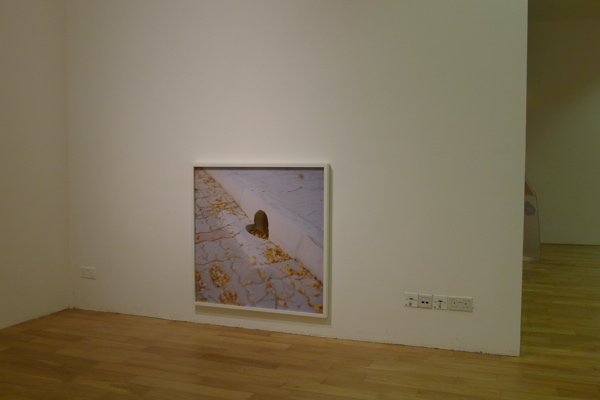 'ART AFTER DARK' AT GILLMAN BARRACKS
OPEN HOUSE AT GOODMAN ARTS CENTRE