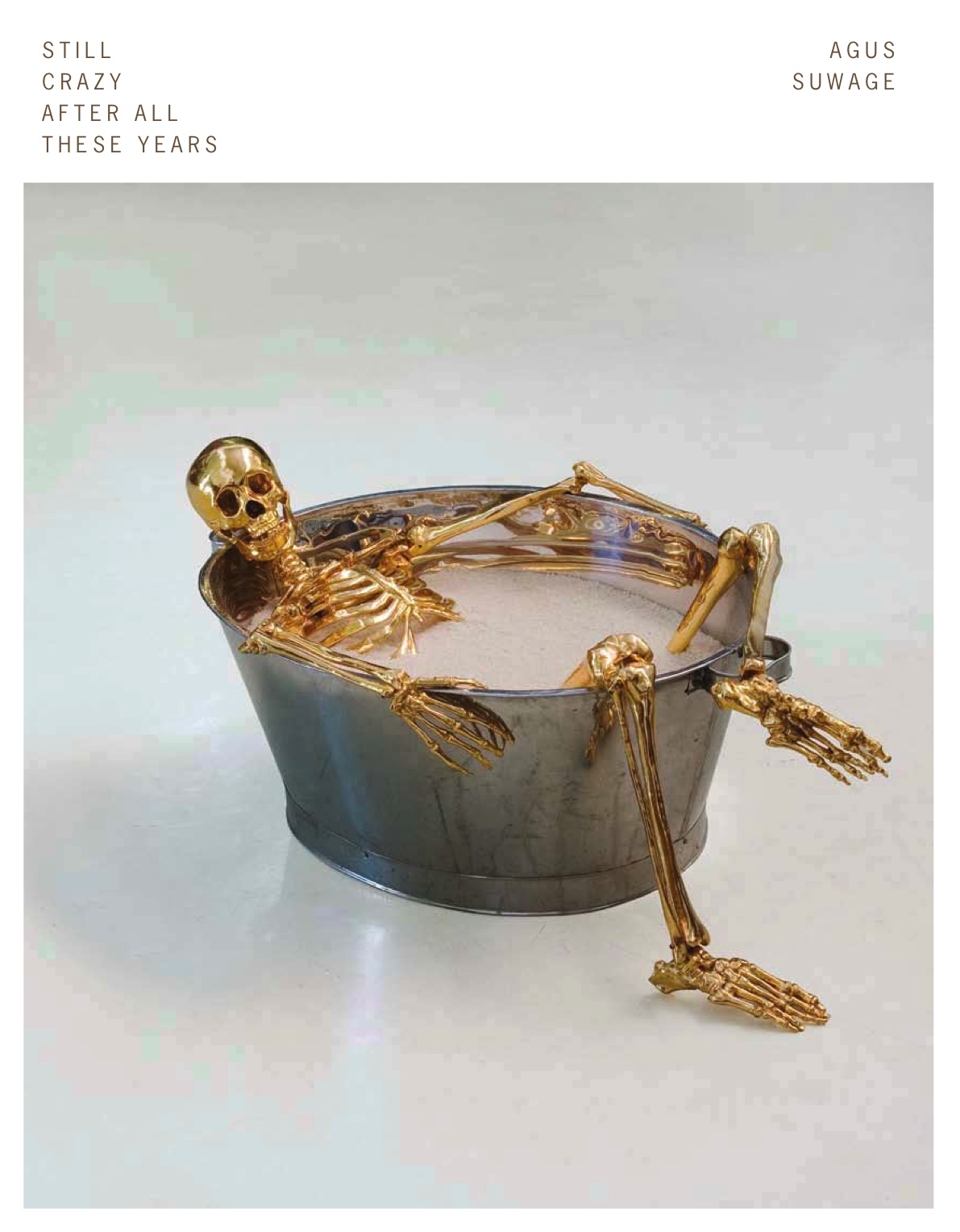 AGUS SUWAGE: STILL CRAZY AFTER ALL THESE YEARS
"Still Crazy After All These Years" is a comprehensive archive documenting the career and works of Agus Suwage. This epic book project is produced in conjunction with the artist's 20-year survey exhibition sharing the same name, featuring essays written by curators and writers from 1995 – 2009 that have accompanied Suwage's various solo exhibitions at home and abroad, as well as newly commissioned writings by respected names from Indonesia's literary and academic world, such as Puthut E.A, St Sunardi and Nirwan Ahmad Arsuka.
"Still Crazy After All These Years" is a 700 page publication, with essays in English and full-colour documentation of the artist's prolific output. RogueArt joined the team as copy editor to oversee the translation of essays and other written materials from Bahasa Indonesia to English in this book. We updated, re-edited and refined existing English translations and essays and also worked on new translations of older essays from the 1990s.
"Still Crazy" was launched on 17th May 2010.
Please email us contact@rogueart.asia if you are interested in getting copies of this book.